Flyers are a great way to spread the word and get your message seen. Whether you're a small business or a large corporation, flyers can help you reach more people and increase brand awareness. But with so many flyer maker apps out there, it can be difficult to know which one is the best for your needs. That's why we've done the hard work for you and compiled this list of the top 6 flyer maker apps. From design-heavy, feature-rich options to simple drag-and-drop tools, these apps will make sure that your flyers stand out from the rest and get noticed by potential customers.
According to Finances Online, freelance graphic designers account for approximately 90% of the total industry participation.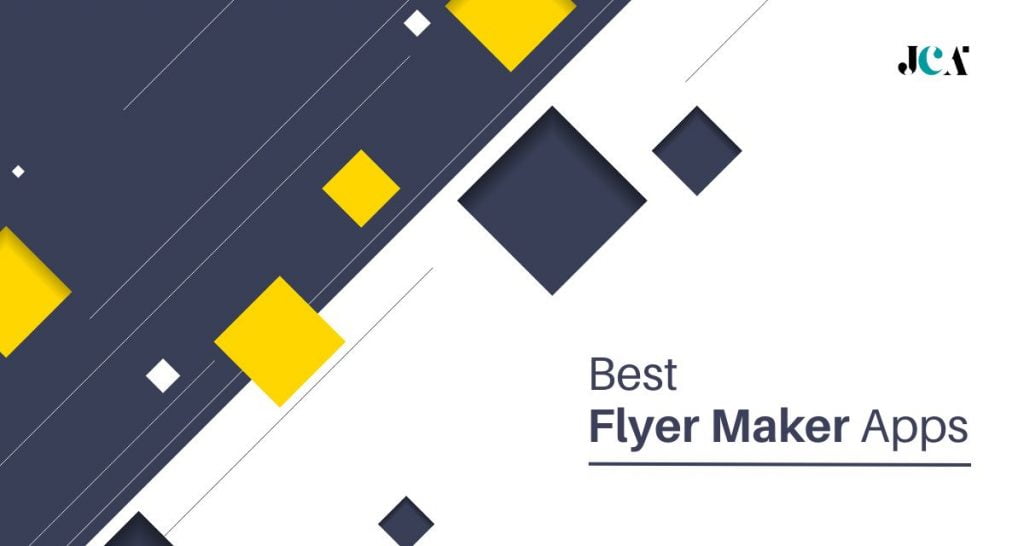 How to Choose the Best Flyer Maker App?
There are a lot of flyer maker apps out there. So, how do you choose the best one for you? Here are some things to consider:
Ease of Use: Look for an app that is easy to use and navigate. You should be able to create a flyer in just a few minutes without any headaches.
Features: Make sure the app has all the features you need to create a great flyer. This includes things like templates, clipart, and the ability to add your own photos and text.
Price: Some flyer maker apps are free, while others charge a fee. Decide how much you're willing to spend before downloading an app.
Customer Support: If you have any problems using the app, you'll want to know that customer support is available to help you out. Check out online reviews to see what others have said about the company's customer service.
Compatibility: Make sure the app is compatible with your smartphone or tablet before downloading it. Otherwise, you may not be able to use it at all!
Also Check: Top Logo Design Companies in USA
List of Best Flyer Maker Apps
We have listed a few best flyer-maker apps with which you can make the best flyers. Our experts at Just Create App have curated this list, especially for you. We have read thousands of reviews and picked the best among them. Read till the last to get an overall insight.
1. Canva: Best Flyer Maker App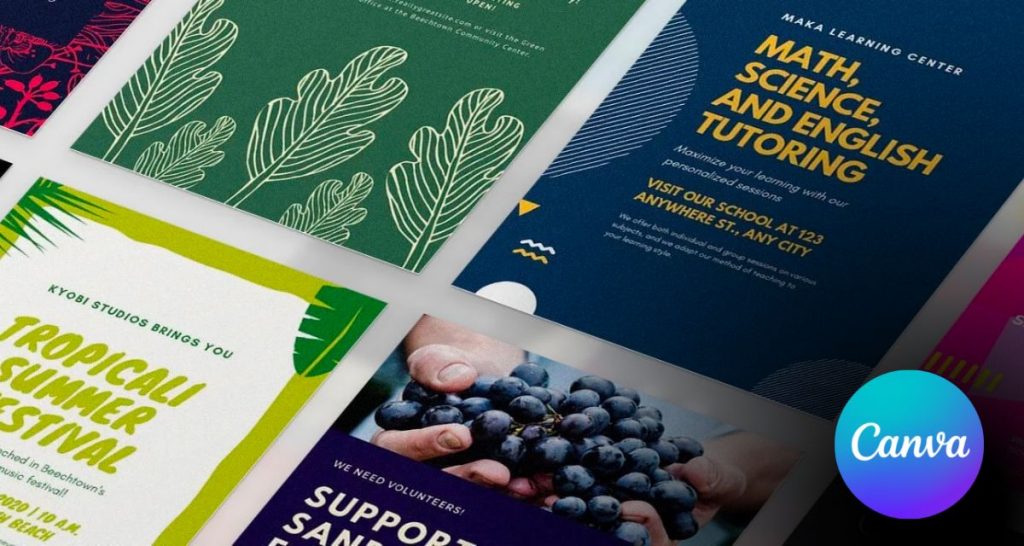 Canva is one of the best flyer maker apps on the market. It's easy to use and has a wide variety of templates to choose from. You can also create your own design from scratch if you want to. Canva also offers a wide range of customization options, so you can really make your flyer stand out.
Also see the list of top 10 UI / UX design firms.
2. Postermywall: Design Robust Flyers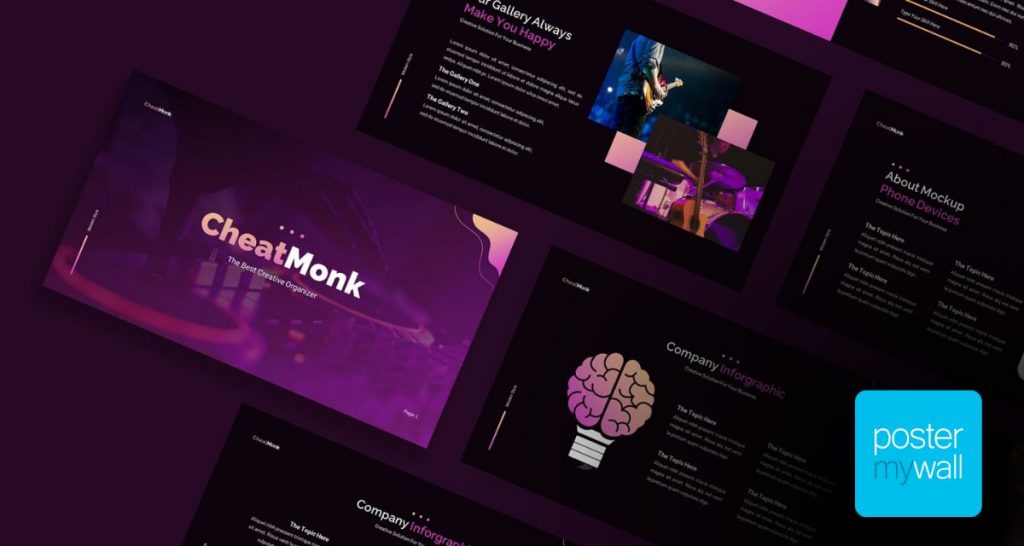 Postermywall is a great flyer maker app for those who want to design robust flyers. The app has a wide range of templates to choose from, as well as a wide range of tools to help you customize your flyer. You can also upload your own images and logos to make your flyer more personalized.
3. Adobe Spark: Flyer Maker Mobile App from Adobe
Adobe Spark is a powerful, easy-to-use flyer maker mobile app that enables anyone to create beautiful, professional-looking flyers in minutes. With Adobe Spark, you can design flyers that stand out from the crowd with ease. The app provides a wide range of templates and tools that make it simple to create amazing Flyers, even if you have no design experience. You can also add your own photos and images to personalize your flyer designs. Adobe Spark makes it easy to share your flyers with others so they can be seen by a wide audience.
Also, take a look at Free Online Dating Apps.
4. Pixlr: Best App for Flyer And Poster Design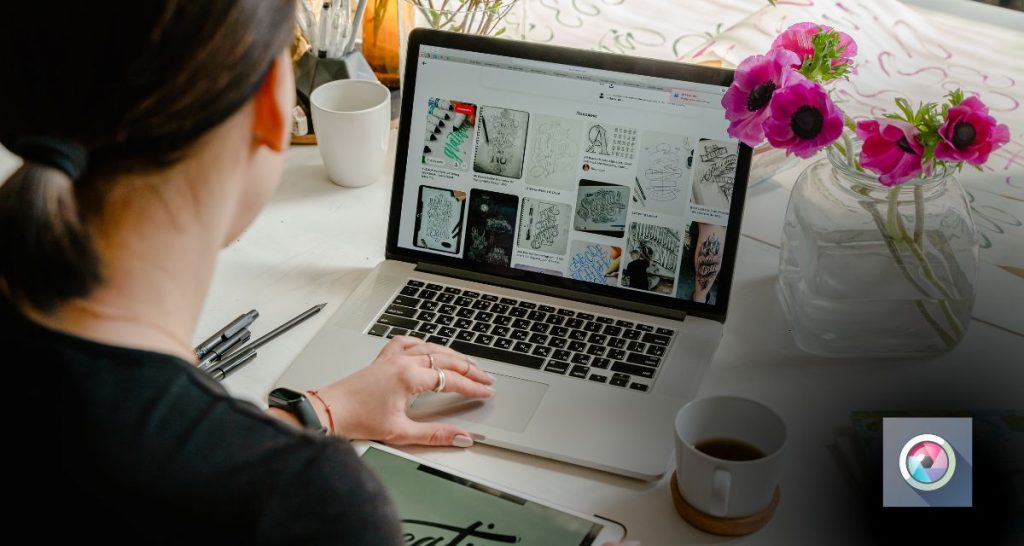 Pixlr is a great app for designing flyers and posters. It's easy to use and has a ton of features, making it perfect for creating professional-looking designs. Plus, it's free to use, so you can get started right away without having to spend any money.
If you're looking for an app that can help you design flyers and posters, then Pixlr is the perfect choice. It's easy to use and has all the tools you need to create stunning designs. So why wait? Get started today and see what you can create with Pixlr!
If you have time you can read our compiled list of top apps like affirm here.
5. Fotor: Best Flyer maker Software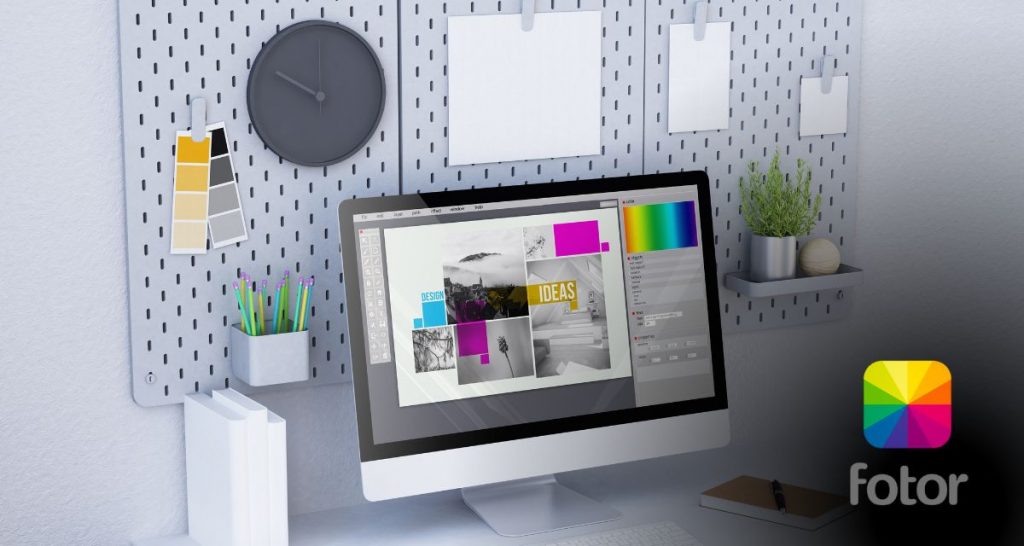 Fotor is one of the best flyer maker software that allows you to create amazing flyers with ease. With its simple and user-friendly interface, you can easily design flyers for any occasion within minutes. What's more, Fotor comes with a wide range of templates and tools that you can use to make your flyers stand out from the rest.
6. Visme Design App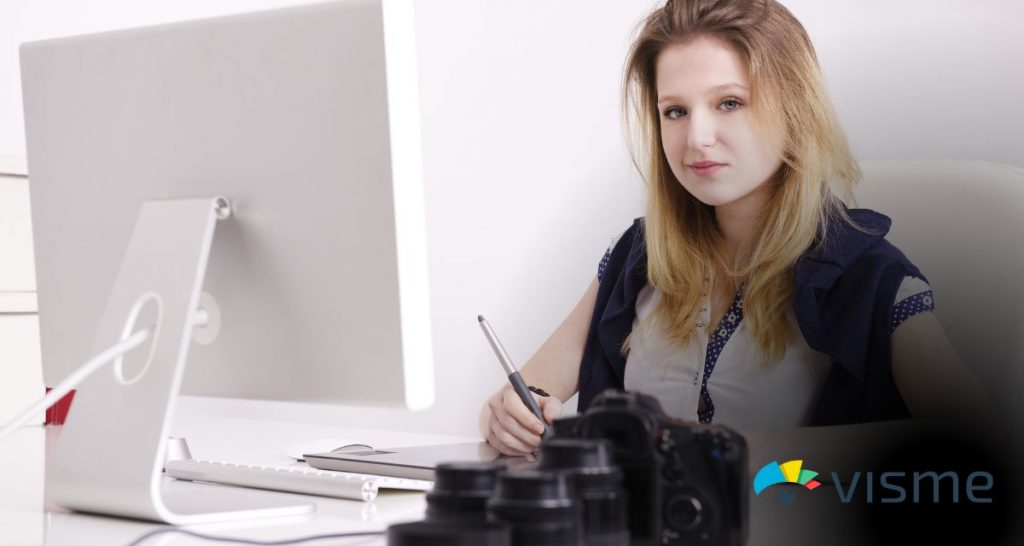 As someone who loves to design, I was stoked when I found out about Visme. It's a design app that allows you to create beautiful flyers, posters, and other visuals with ease.
The best part about Visme is that it's extremely user-friendly and even has a drag-and-drop feature that makes designing a breeze. Plus, there are tons of templates and assets to choose from so you can really customize your designs.
If you're looking for an easy way to create stunning flyers, then definitely check out Visme!
Here we have listed a few apps similar to tiktok, which you can find good.
What Makes a Great Flyer Design App?
A great flyer design app is one that makes it easy to create beautiful, professional-looking flyers. The app should have a wide selection of templates to choose from, and it should be easy to customize the templates to your specific needs. Additionally, the app should allow you to easily share your flyers with others, and it should provide helpful tips and tutorials to guide you through the process.
Conclusion
We've gone through the top 10 flyer maker apps to help you make flyers that stand out. From web-based tools and desktop software to mobile applications, there are plenty of options available for all kinds of designers. Ultimately, it's important to find the app that best suits your needs and budget. Whether you want a simple drag-and-drop interface or complex customization controls, take some time to research which app will get you the results you desire. With these tips in mind, we hope that finding the perfect flyer maker is easy as pie!
FAQs
What is the best flyer maker app?
There is no definitive answer to this question because it depends on personal preferences. However, some popular flyer maker apps include Adobe Photoshop, Canva, and PicMonkey.
How do I create a flyer?
Again, there is no one-size-fits-all answer to this question. However, some tips on creating a flyer include using high-quality images, keeping the text short and readable, and using eye-catching colors.
What are some common mistakes to avoid when making a flyer?
Some common mistakes people make when creating flyers include using too much text, overcrowding the design, and using low-quality images.