The Apple Car, also known as Project Titan, will be an electric vehicle being developed by Apple Inc. Apple Car is one of the most eagerly-awaited cars around the globe. Some reports suggest that the company is working on autonomous driving technology, and it is true. Project Titan's specifics have remained a well-held secret, with no definite information on body style, battery configuration, performance specs, or even cost. At least for the time being.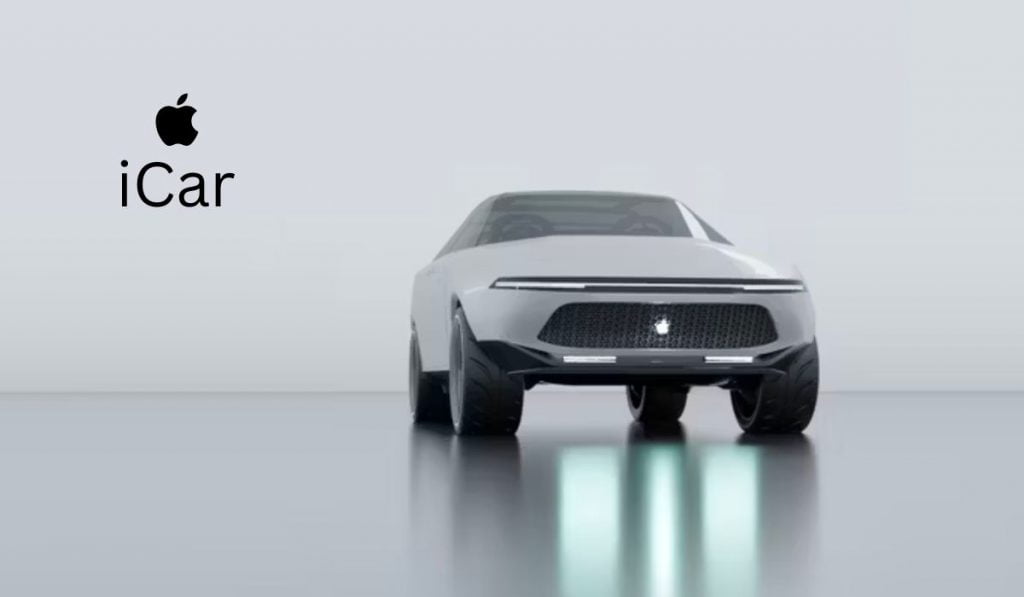 Also read: Practical Guide to Apple Music Sing Karaoke on iOS 16.2
Features To Be Seen In Apple Car
Tesla owners already enjoy being able to track their cars, look at their cameras from afar, set speed limits, and even move their cars all from their phones. Apple could match those features and make it even easier to own a car by adding features that are already in its products.
1. Self-driving
At one point, it was rumoured that Apple's car would be totally automated and without a steering wheel. Apparently, this is no longer the case, as it formerly appeared ridiculous.
The most recent evidence indicates that Apple's vehicle would be capable of autonomous driving similar to that of other manufacturers, namely on highways.
Frankly, we do not believe that piece of the puzzle is required to impress consumers.
More significant is the manner in which Apple integrates its present technologies to produce a seamless and unified driving experience. Similarly, it is possible to picture an Apple VR headset before its introduction, given all the components are already present (spatial audio, avatars, collaborative media, and more).
2. Siri
Siri will be a big feature of any Apple-designed car, regardless of whether it is the primary function. Surprisingly, in 2022, there are still no effective voice assistants in automobiles. Even with a Tesla, voice commands are simplistic.
While relying on Siri while travelling at 70 miles per hour may not inspire much confidence, we're ready to gamble that it performs better than the majority of alternative options now available on the market.
We hope Siri can perform all automotive-related tasks: Reduce the windows, close the trunk, elevate the third row of seats, turn off the seat warmer in 10 minutes, etc. It should not be necessary to use Siri for all of these tasks, but it would be convenient if you could.
Apple's automobile may be the impetus for the company's decision to eliminate "hello" as the wake word for its voice assistant.
3. Digital Car Key
Using your iPhone to unlock your future Apple vehicle is a given. Tesla has been doing this on a large scale at least since 2017. The Bluetooth approach Tesla employs for its automobiles is effective, but connecting digital keys inside the same household might be bothersome.
Apple's CarKey should facilitate the use and sharing of digital keys. CarKey is still in its infancy and is mostly employed in BMW vehicles, but the comparable Home Key technology provides a peek of the automobile experience.
Home Key has become more widespread since 2022. We've utilised Home Key locks on multiple occasions, and it's been a pleasure to use Apple Wallet on the Apple Watch or iPhone.
4. CarPlay
Apple has previously demonstrated its future CarPlay aspirations. In the demonstration, the feature expanded over the dashboard screens, beyond the infotainment system. It even replaced every single gauge.
Clearly, Apple is developing this new version of CarPlay for its own use. However, the business has stated that other manufacturers can adapt it to their needs.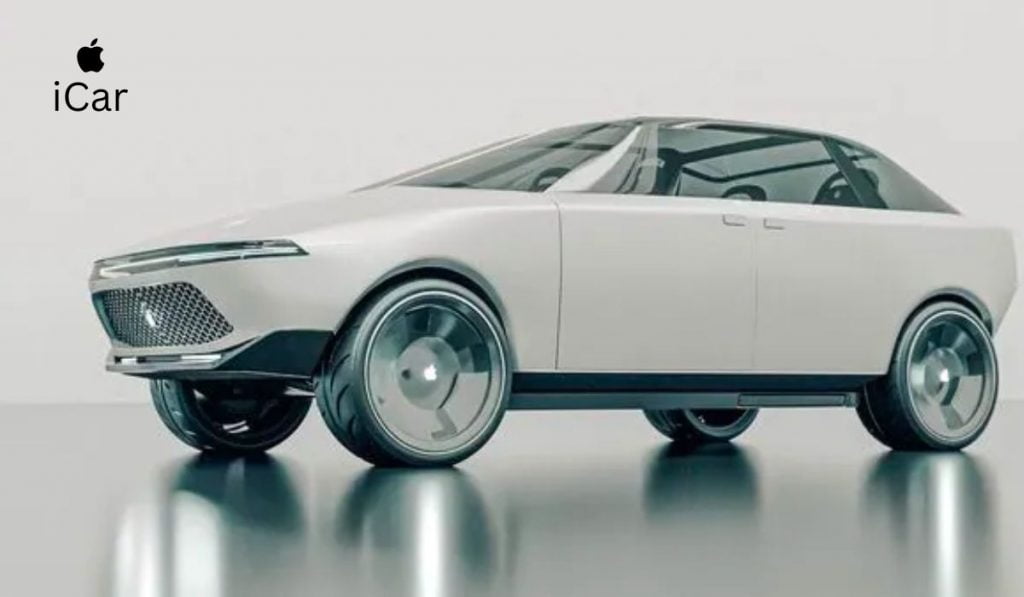 It's anyone's guess if it will perform well on the road, but the controls and information widgets appeared to be well-designed.
5. Apple Maps
Five years ago, Apple Maps was a joke. Today is a decent day. It is surely deserving of being displayed on a large screen in a vehicle.
With the addition of additional 3D buildings and routing tools, Apple appears to be continually improving the mapping experience for navigation. Maps can even incorporate EV charging with route planning.
Also Read: Top Productivity Tips Mac Beginners Can Rely On
When Apple Car Will Launch?
Apple has delayed the release of its car until 2026 because it is cutting back on self-driving tech. Apple's plan for an electric car has changed again in a big way: it's no longer a fully autonomous car that can get you from point A to point B without any help from the driver. Instead, it's a more traditional car. The new plan calls for a car with a steering wheel and pedals, as well as self-driving features for freeways but not for city streets.
Apple made the change after working for years on a fully self-driving plan that probably won't be possible for decades. Along with the big change, the company has moved the release date back about a year, to 2026.
Also Read:  iOS App Development Company in California
What Will Be The Price Of Apple Cars?
Apple is now aiming to sell its car to consumers for less than $100,000. And while the Apple car, which is often called a "iCar" informally, is expected to be as high-end as an iPhone. Few details are known about how the Apple car is being made at the moment. TechRadar says, however, that early talks with Hyundai and Kia to help develop and make the car have failed and that Apple is now in talks with different Japanese manufacturers.